Military Appreciation Night
Honoring Veteran-Owned Businesses
As you know, our area is home to thousands of military Veterans, their families, and their businesses. That's something special because Veterans stimulate economic growth in our local communities.
America's Veterans own and operate almost one-tenth of small businesses in the US, and your businesses generate more than $1.4 trillion every year, employing nearly 6 million workers.
We want to say THANK YOU!
To show our gratitude to the service men and women who continue to give to our country, we've partnered with community leaders like AFCEA and MAC to provide an educational networking opportunity that will help secure your business.
Veteran-owned business leaders are invited to spend a day gaining educational content around cybersecurity for your business, as well as receive the opportunity to network, enjoy food, drinks, and entertainment on us! It all happens on Friday, August 19, 2022 - Your exclusive VIP Access starts at 3:30 pm.
Meet other influential business decision makers, show appreciation for the military, and gain insight from our speakers on the win-falls and pitfalls of cybercrime affecting day-to-day operations. Our guest speakers include Special Agent Philip Todd of the FBI and Mr. Thomas View, ESQ of TEMVI Law who will discuss current business threats, liability, and exposure regarding factual incidents.
Get Dinner, Swag & Door prizes while networking with other veteran-owned businesses... then enjoy the Blue Crabs vs. Kentucky Wild! (game starts @ 6:30 pm)
Together with AFCEA and MAC, we have dedicated resources to bring you exclusive access to business insight and networking opportunities along with other veteran-owned businesses within the SOMD Region.
To RSVP, please fill out the form located on this page or contact John Flores, Business Development Manager for eTrepid, at jflores@etrepid.com.
We salute our Veteran Owned Businesses and recognize the importance the military has in our community.
See how eTrepid and area sponsors are teaming up to honor and grow your veteran-owned businesses.
We can't wait to see you there!
Special Agent Philip Todd
Federal Bureau of Investigation – Counterintelligence Division
Baltimore Field Office / Patuxent River Naval Air Station NCIS RA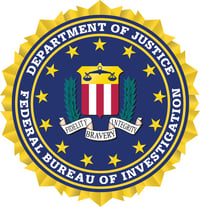 Special Agent Philip Toddehas worked counterintelligence investigations for the FBI for 17 years. He has spent 9 years in the FBI Washington Field Office targeting Russian intelligence services operating in the U.S. and 6 years at FBI HQ targeting Russian technical threats and threats to critical infrastructure. Since 2019 Special Agent Todd has been assigned to the Baltimore FBI, covering counterintelligence threats for the states of Maryland and Delaware, spending most of his time in Southern Maryland's St. Mary's County, Charles County, Calvert County, Anne Arundel County, and Prince George's County. The Baltimore FBI covers all counterintelligence investigations from threat countries including Russia and China, with emphasis on identifying and defeating foreign intelligence collection, theft of classified and proprietary information, espionage, and cyber intrusions, to name a few.
Mr. Thomas View, ESQ., BA, JD
Managing Director
TEMVI
Information Security + Governance
Mr. View is a technology attorney. His legal experience in enterprise IT and information security forms the basis of TEMVI's service model. Mr. View most recently served as general counsel and chief operating officer of a national cyber security firm. In addition to his legal experience, he has overseen cyber security assessments and risk analyses of enterprise IT systems for clients including XEROX, Conduent, the United States Internal Revenue Service (IRS), the Commonwealth of Kentucky , and the State of California.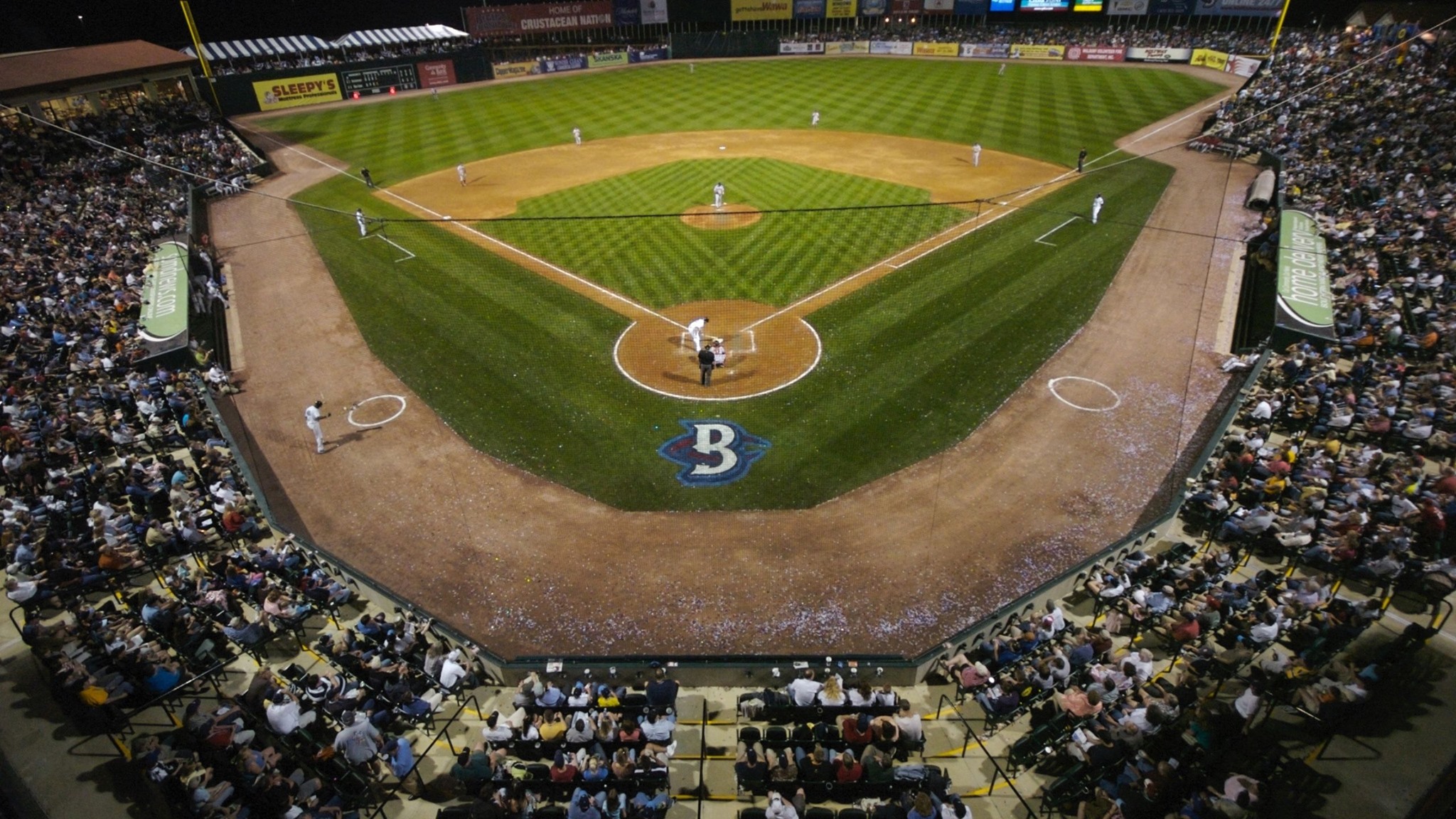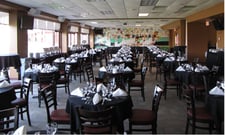 Date: August 19, 2022

VIP Access: 3:30 pm

Cost: Free for YOU (You must RSVP in advance!)

Location: The Legends Club @ Regency Furniture Stadium - 11765 St Linus Dr., Waldorf, MD 20602

Speakers: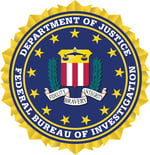 Special Agent Philip Todd
Federal Bureau of Investigation – Counterintelligence Division
Baltimore Field Office / Patuxent River Naval Air Station NCIS RA
Mr. Thomas View, ESQ., BA, JD
Managing Director
TEMVI
Information Security + Governance