Find out what it truly takes to secure privacy in the midst of the COVID-19 pandemic as work environments change and healthcare workers are inundated with requests. Join Paul Redding, VP Partner Engagement & Cybersecurity from the Compliancy Group, on Tuesday, November 17th at 11:00 AM as he discusses:
What does it take to be truly HIPAA compliant?

How to assess and secure remote worker environments.

What has changed about HIPAA because of COVID?
Grab your favorite coffee cup and meet us online for an informative mid-day pick me up during Coffee and Conversation with eTrepid. Limited seating is available so RSVP today and claim your spot.
RSVP and Save Your Spot
RSVP to this upcoming webinar and receive a $10 Starbucks gift card when you attend and remain on for the entire event.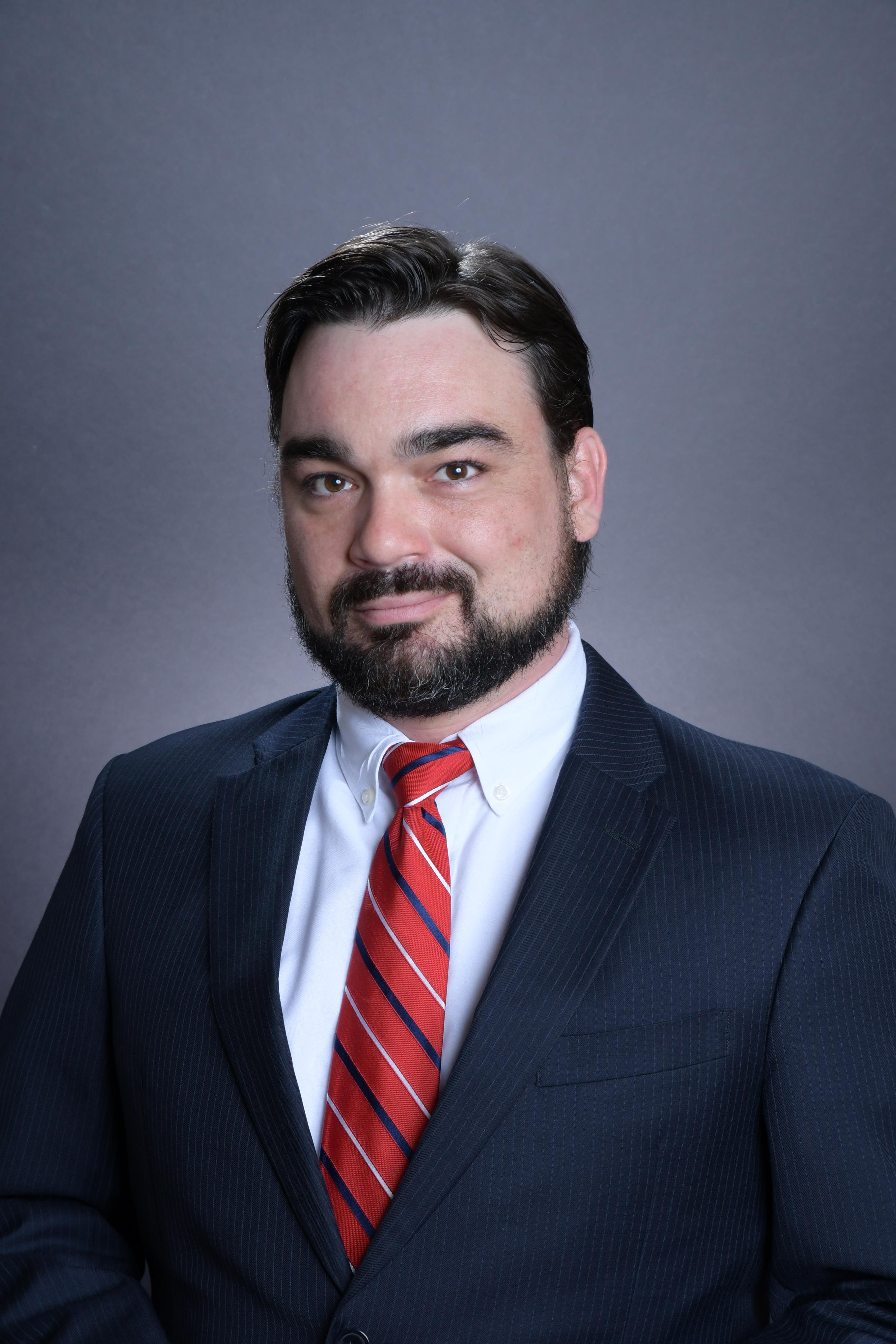 Paul Redding
Paul Redding is the Vice President of Partner Engagement and Cybersecurity with the Compliancy Group, focused on helping protect your business and guiding you through HIPAA, so you can remain stress free and safe.
Overview
Date: Tuesday, November 17, 2020
Time: 11:00 AM EST
Duration: 1 Hour
Ryan Garvin, eTrepid Business Development Representative
When it comes to gaining an understanding regarding how to compute with clarity, Ryan Garvin is the man to see. He serves as the go-between for clients and the technology eTrepid provides them by providing knowledge where needed while answering questions upon request. Daily he works eagerly to clarify questions, refine requirements, and offer effective solutions that catapult clients to success. Do you have a question you may need to be answered? Contact Ryan today!