Join eTrepid for a fun and engaging evening with Compliancy Group experts to discuss aligning your operations with the Health Insurance Portability and Accountability Act (HIPAA). Network and ensure you are doing what is necessary to remain HIPAA Compliant and gain insight on the latest trends in "HIPAA, Hacks, and Healthcare."
Enjoy dinner, drinks, and details on achieving and remaining HIPAA Compliance on us. Registration for this event is required. Seating is limited.
Upon registration, you will be contacted by an eTrepid representative to provide you with additional information regarding the event.
We look forward to seeing you soon!
Paul Redding
VP Partner
Engagement and Cybersecurity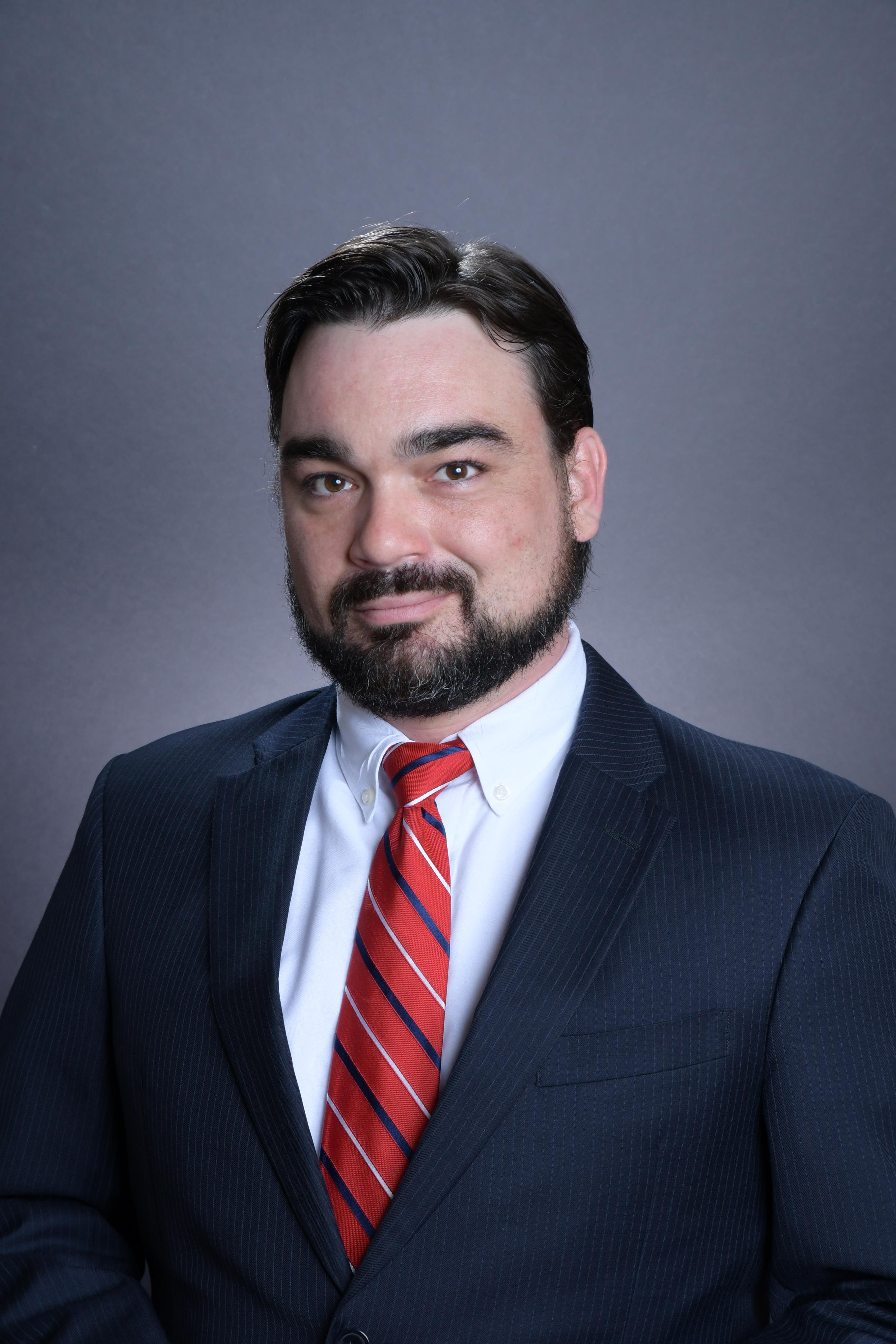 Paul Redding is the Vice President of Partner Engagement and Cybersecurity at the Compliancy Group. Paul joined the Compliancy Group in 2019 after nearly 15 years as owner of an IT service provider focused on supporting medical and manufacturing clients, eventually building a client base that spans over 25 states. Paul's team partnered closely with Compliancy Group to provide complete HIPAA compliance for their clients, and in 2019 Paul stepped down from his MSP to become the Compliancy Group's new VP of Partner Engagement and Cybersecurity. Today Paul works with other IT and cybersecurity service providers and their clients to navigate the complexities of the HIPAA law so they can confidently focus on their businesses.​
Keith Soloninka
Business Development Manager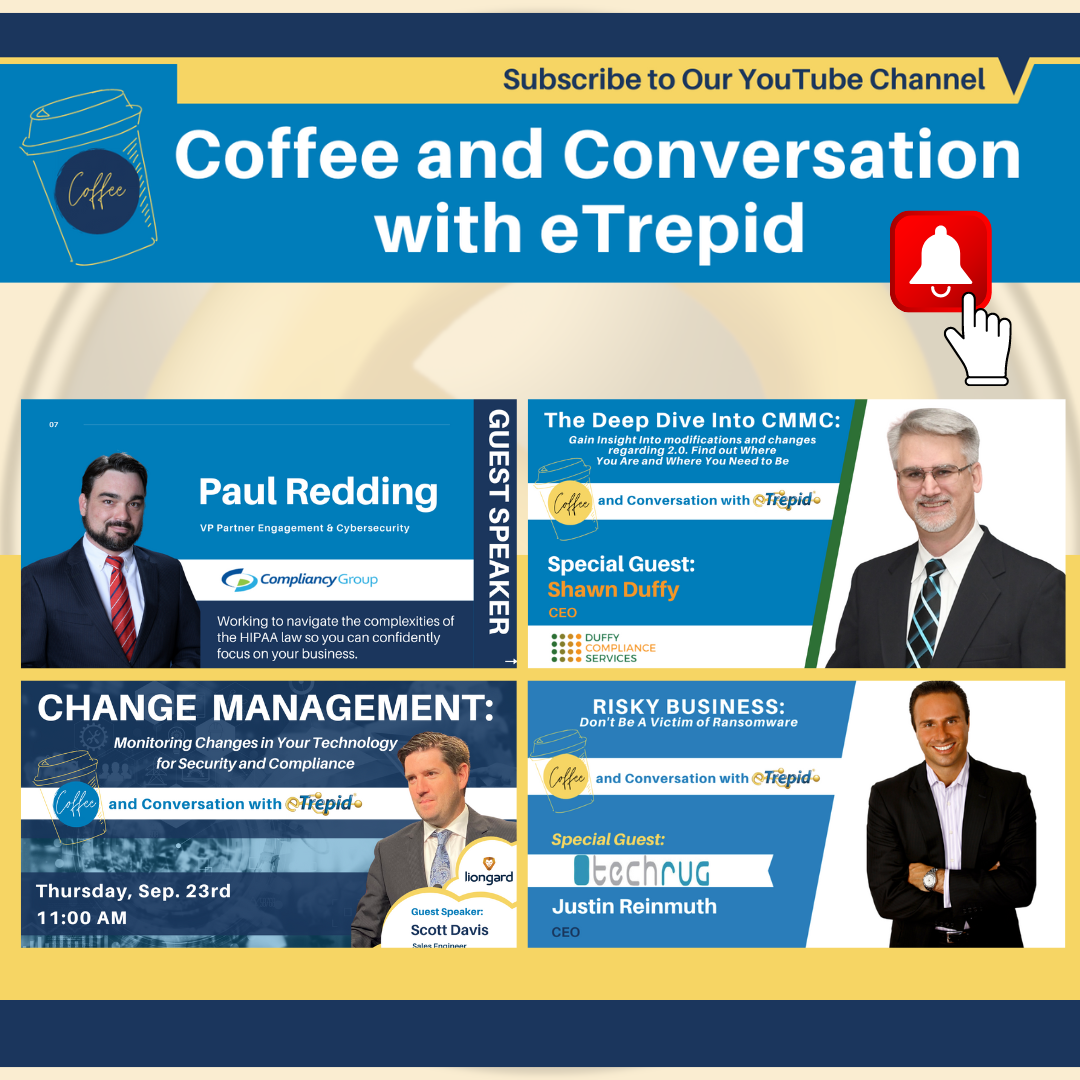 Keith Soloninka has 20 years of Sales and Account Management experience with small to middle-market businesses, including but not limited to managed service providers, government contractors, municipalities, medical and legal providers. He is an expert at forging at recognizing critical opportunities for business growth and development.
Keith spent his teenage years in Southern Maryland before relocating to Tampa, Florida, where he currently resides. Keith has a passion for helping businesses grow while protecting their assets.
Morton's Steakhouse - Bethesda, MD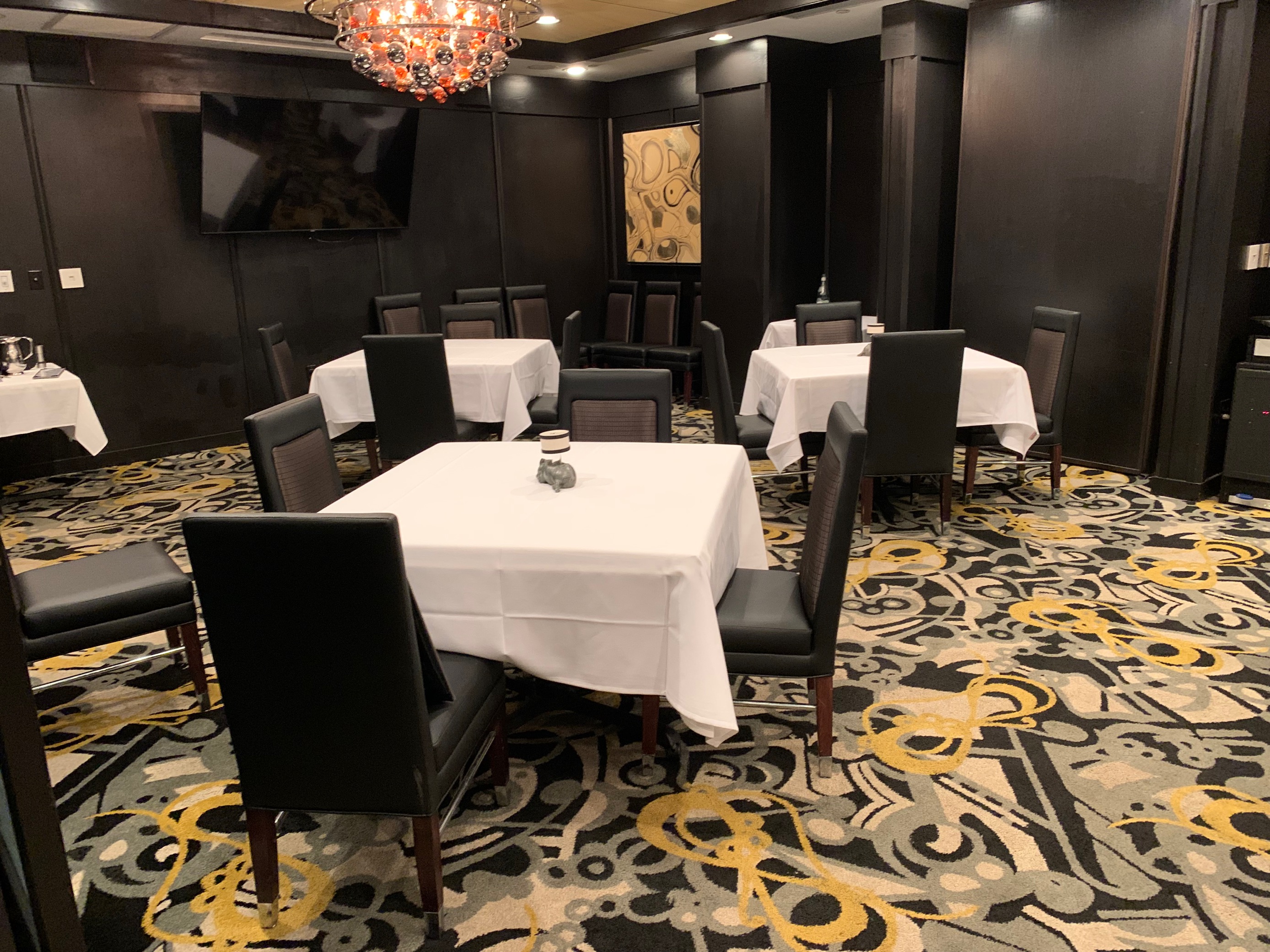 Date: Tuesday, June 28, 2022
Location: Morton's Steakhouse
Address: 7400 Wisconsin Ave,
Bethesda, MD 20814
Time: 5:30 PM - 9:00 PM EST
Duration: 3.5 Hours
R.S.V.P. Required for Dinner and Details on Achieving HIPAA Compliance
Limited Seating Available