Work from almost anywhere, on any device with Microsoft's Modern Workplace solutions that empower employees.
Work with a Microsoft Direct Partner to create a better employee experience with Modern Workplace solutions. Chat, meet, call, and collaborate all in one place, no matter where you are.
Transform the way you work with end-to-end solutions that provide secure remote work options you can conduct from anywhere on any device. Now, with Microsoft technology, you have the opportunity to transform the way your company does business. Leverage cloud-based intelligence that enables your employees to unleash their creative potential and to always stay connected to one another. Microsoft Modern Workplace solutions enable small businesses to take advantage of enterprise-grade email and calendaring, access files from virtually anywhere, and easily integrate with other commonly used apps and solutions.
Empower users to work the way they want with Microsoft 365 and get
50% OFF AZURE AD IMPLEMENTATION AND A FREE NETWORK ASSESSMENT
Some exclusions may apply.


There has never been a better time to switch providers. Why wait? We will even switch you back if you aren't satisfied. Learn more!

Microsoft Modern Solutions
Lock-in Fixed Prices for One Year Before They Increase in 2022
Free migration to Microsoft 365.

Make, receive, and transfer business calls from anywhere, using any device.

Make informed decisions with data analytics and visualization.

Safeguard your organization against malicious threats posed by email messages, links (URLs), and collaboration tools.

Assess your compliance risks, govern and protect sensitive data, and effectively respond to regulatory requirements.
Office Apps
Unleash your best ideas, get things done, and stay connected on the go with the web and mobile versions of PowerPoint, Word, and Excel.
Email and Calendar
Connect and stay organized with business-class email, calendaring, and contacts all in one place.
Meetings and Voice
Conduct meetings with sophisticated functionality and a central hub for chat, content, and calling.
Remain Cyber Secure With Security and Compliance
Cyberspace is the new battlefield. Protect critical data and guard against threats with Microsoft Cloud services which are built on a foundation of trust and security. Microsoft provides you with security controls and capabilities to help you protect your data and applications.
Establish a strong technical foundation with the addition of Azure Active Directory (AD) Hybrid Solutions. Requires the Microsoft 365 License for use.
Provision tenant and assign licenses

Setting up policies and licenses

Migration of profiles

Ensuring the use of Azure Multi-Factor Authentication
Protecting privileged activities such as portal access
Installation and testing of windows profiles and apps
Protect and Govern Access
Sign in securely with identity management. Highly qualified technicians will act as an access administrators to ensure sign-in requirements are being met for every individual within your company.
Accelerate Adoption of Your Apps
Highly qualified technicians will act as an access administrators to ensure sign-in requirements are being met for every individual within your company.
Engage Your Customers and Partners
Highly qualified technicians will act as an access administrators to ensure sign-in requirements are being met for every individual within your company.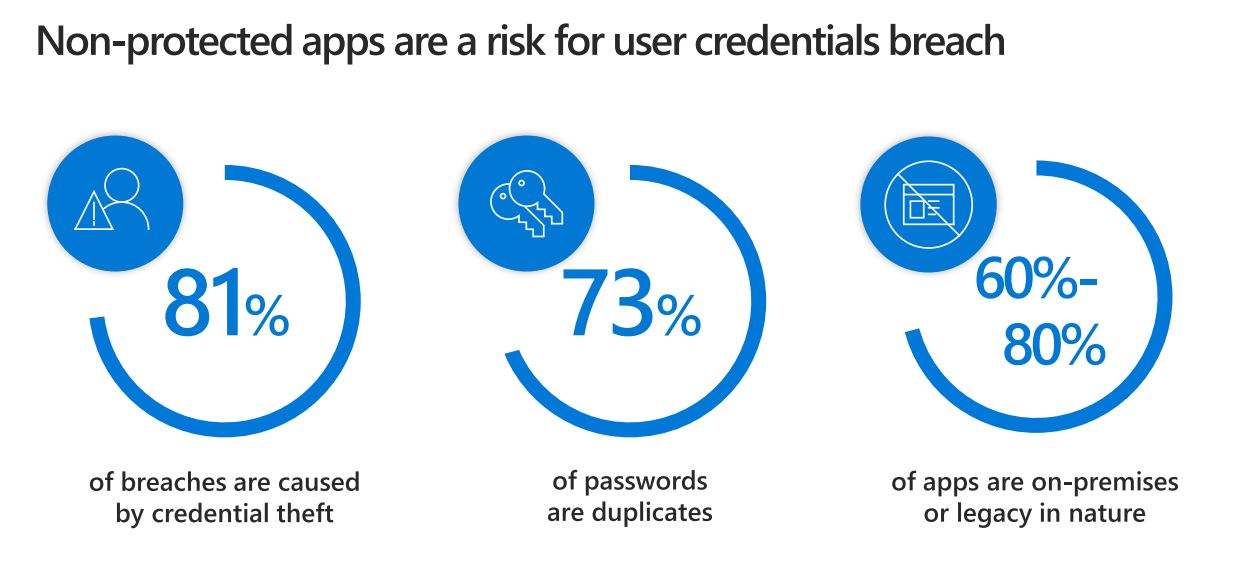 Receive a

FREE

Network Assessment with your purchase of Microsoft 365 and Azure AD Migration. Your free Network Assessment will include a review of:
Dark Web

Security posture

Compliance
Today, more and more companies are using technology to bring teams and resources together. But many businesses still struggle with:
Ineffective Communication
Teamwork technology from Microsoft enables partners to build productivity solutions for customers that:
Streamline teamwork by integrating team chats, meetings, and files in one place to increase productivity.

Enable real-time teamwork by making it easy for teams to work together on documents to rapidly advance ideas and innovation.

Connect applications by providing the tools and services customers use every day, connected with communication tools from Office 365.
Lack of Mobility
While teams are evolving to a mobile workstyle, companies struggle to find the right technology to enable seamless mobility. Many companies find it difficult to enhance mobility within their company. Reduce overhead by saving money on office space as employees are able to work remotely.
Work better together. Microsoft Modern Workplace solutions enable you to build collaboration solutions that can help customers:
Improve security - Help customers strengthen their overall security posture and improve compliance while reducing their use of unsecure apps.


Work from virtually anywhere - Provide customers with the right digital tools to empower teamwork across your customers' mobile workforce—no matter where their teams work or what devices they use.
UnSecure Access
Businesses face challenges when trying to provide a secure guest experience, such as:
Securing and preserving company data when sharing information with external users.


Distinguishing between the information external users can and can't access.


Keeping track of who has what information.
Cybercriminals can steal employee credentials, money, and take important files hostage. Provide a secure guest experience by helping defend against cyber threats and safeguard business data.
Help employees avoid malicious websites by scanning links in emails and documents in real-time to block unsafe destinations.

Use automatic detection to help prevent sensitive information such as social security numbers or credit cards from leaking outside your business.
Microsoft technology makes it easy for you to set up and manage users, devices, and data for your customers with Microsoft's highly secure, cloud-based productivity platform. Work with a Direct Microsoft Partner to get:
Save your customers time, money, and the headache of managing multiple vendors and technologies for security and team solutions.
Microsoft technology provides a nearly 80% cost savings over similar technologies provided by third-party vendors.
Receive local, personalized, proven service & support.

Get a direct line into Microsoft for higher priority and better response times.

No upfront payments, pay only for what you use.

Optimize to control spending.

Gain access to bundled services on one invoice for transparency.

Leverage expert cloud consultants to reduce Azure learning curves.

Rapid deployment for increased productivity.